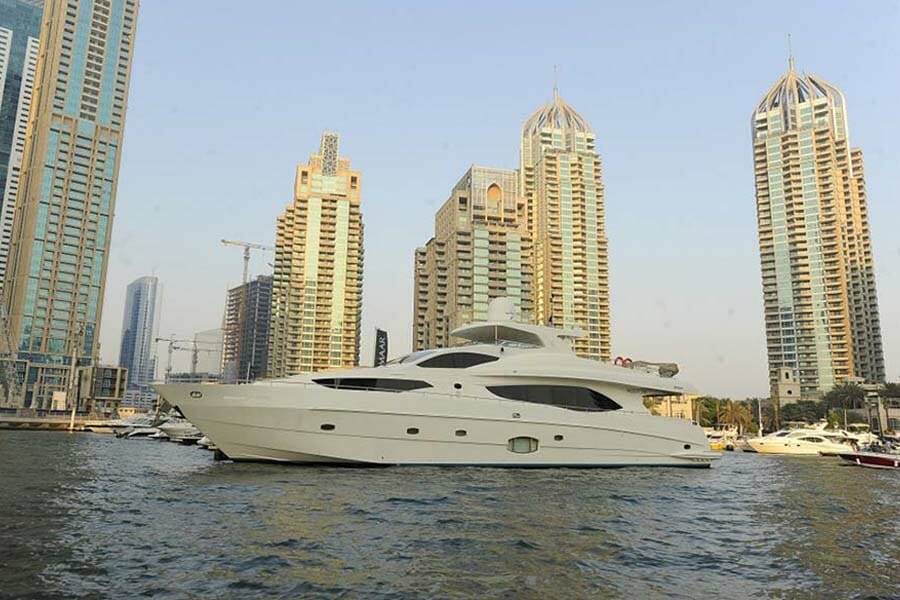 101ft Mega Yacht
Blessed with a superb sea-handling capability the graceful Majesty 101 with its trend-setting styling and luxurious interiors is a yacht for the seriously.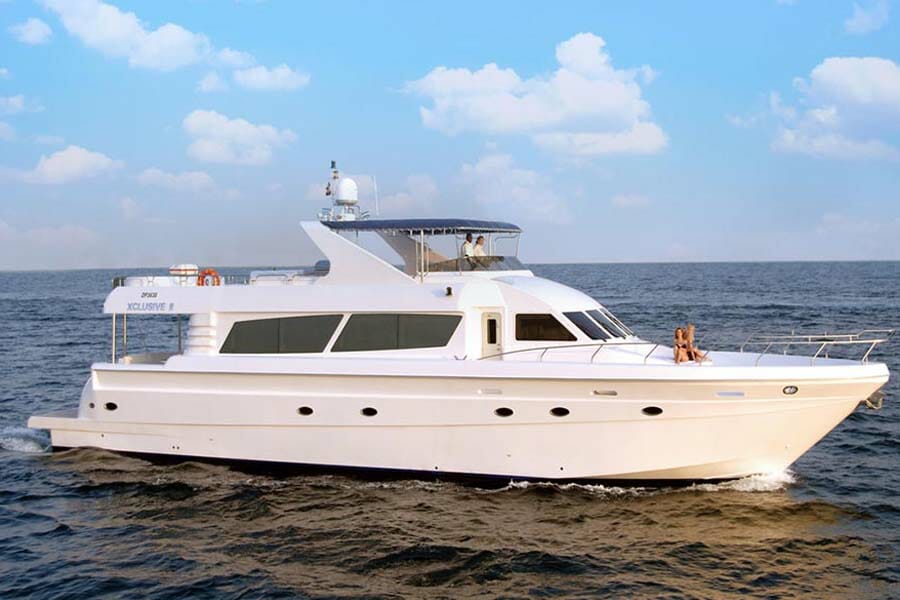 86ft Luxury Yacht
Be VIP 86ft Luxury Yacht has been carefully selected from the Gulf Craft Range. The Gulf Craft is a well-built, comfortable yacht, with an impeccable finish.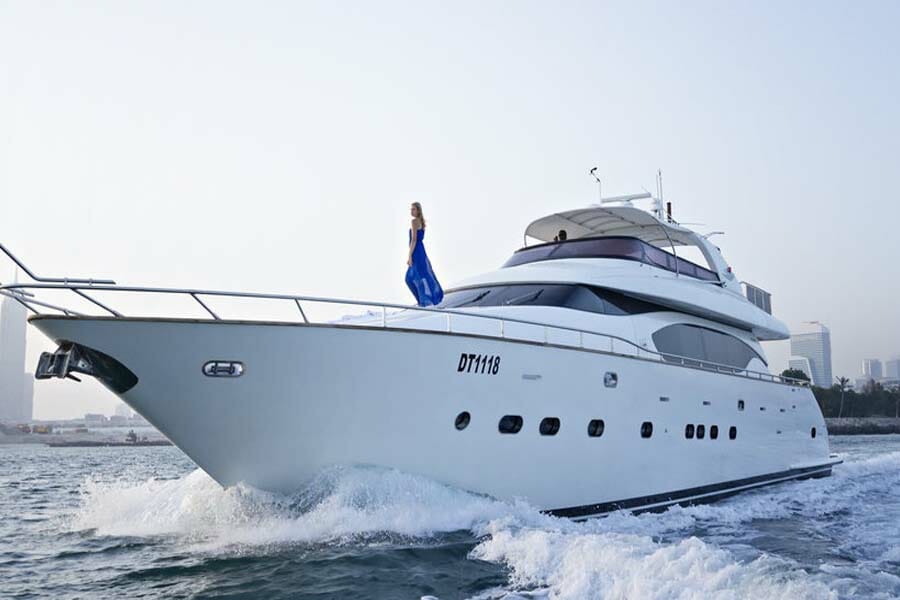 84ft Luxury Yacht
Be VIP 84ft Luxury Yacht is a stunning VIP luxurious yacht offering sleek exterior lines and superb interior luxury.