One of the biggest things to decide on once the decision has been made to rent sport car from Be VIP sport car rental in Dubai is where to go and what to do. Do you drive around Dubai and take in all the sites that you have seen for years? Take the wife out on a date? What about making the experience something you will remember for a lifetime. How about taking a road trip to Abu Dhabi, so you can Escape from the adrenaline pumping party-life of Dubai and relax as you enjoy nature, culture, entertainment and pampering in Abu Dhabi, The city is known for its traditional and cultural monuments and premium shopping plazas, there is plenty to do to unwind here.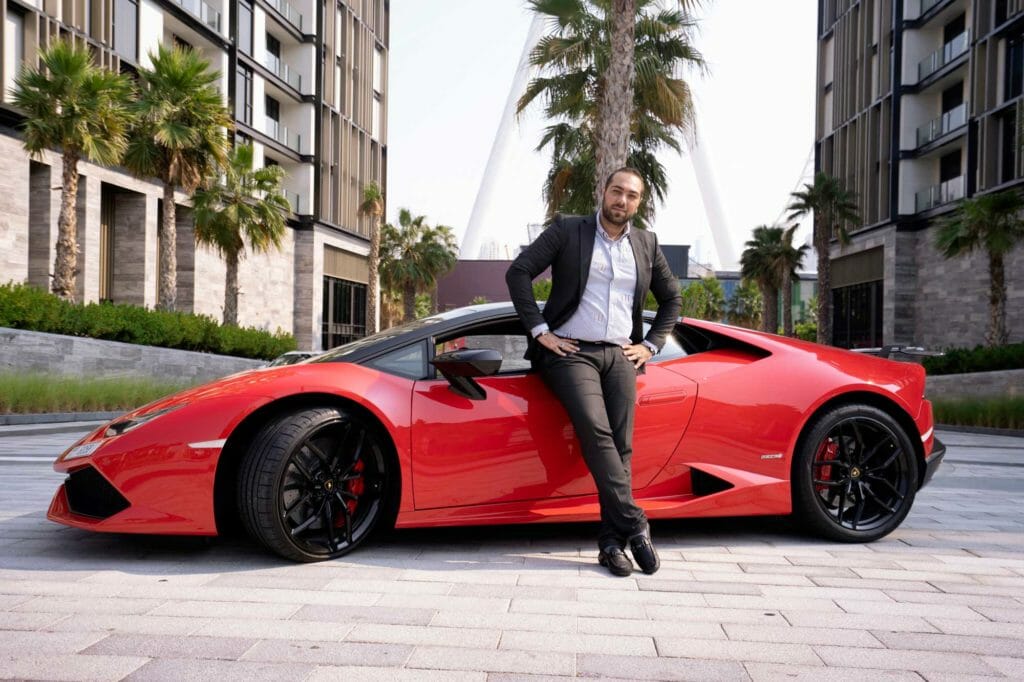 After leaving Dubai you will have to travel across Sheikh Zayed Road. This highway connects a number of the main cities with the United Arab Emirates; taking on a different name as it passes through each of them, While the road is called Sheikh Maktoum Road in Abu Dhabi, the Dubai stretch of road is called Sheikh Zayed Road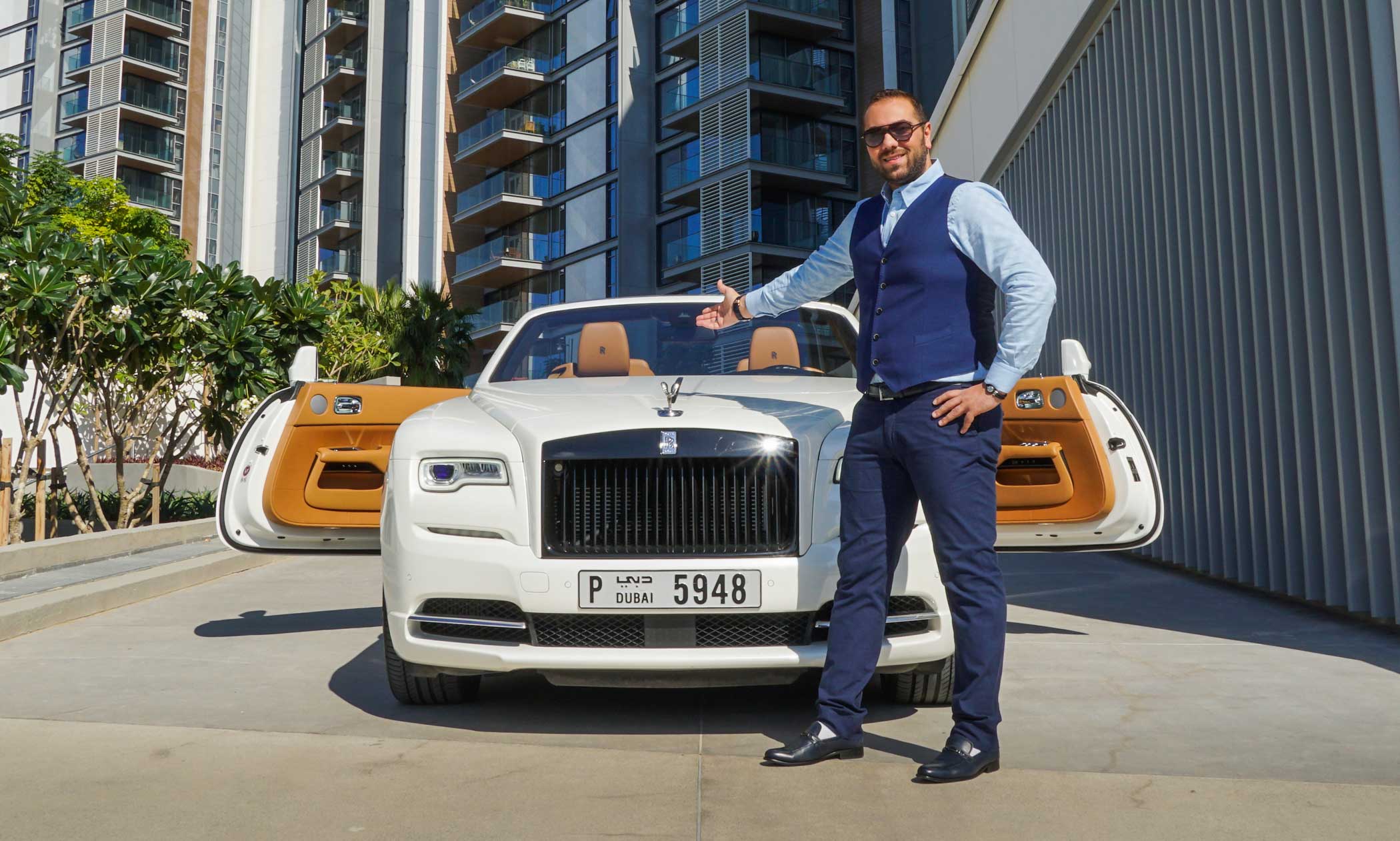 Abu Dhabi has a well-planned road system and getting around Abu Dhabi is easy. People often rely on landmarks to give directions, take A short round through the Corniche running along the coast, Feel the wind through your hair, enjoy the sporty suspension along the curves and enjoy the supercar rent that got you here. A short way from the Corniche you will come across the town of Abu Dhabi.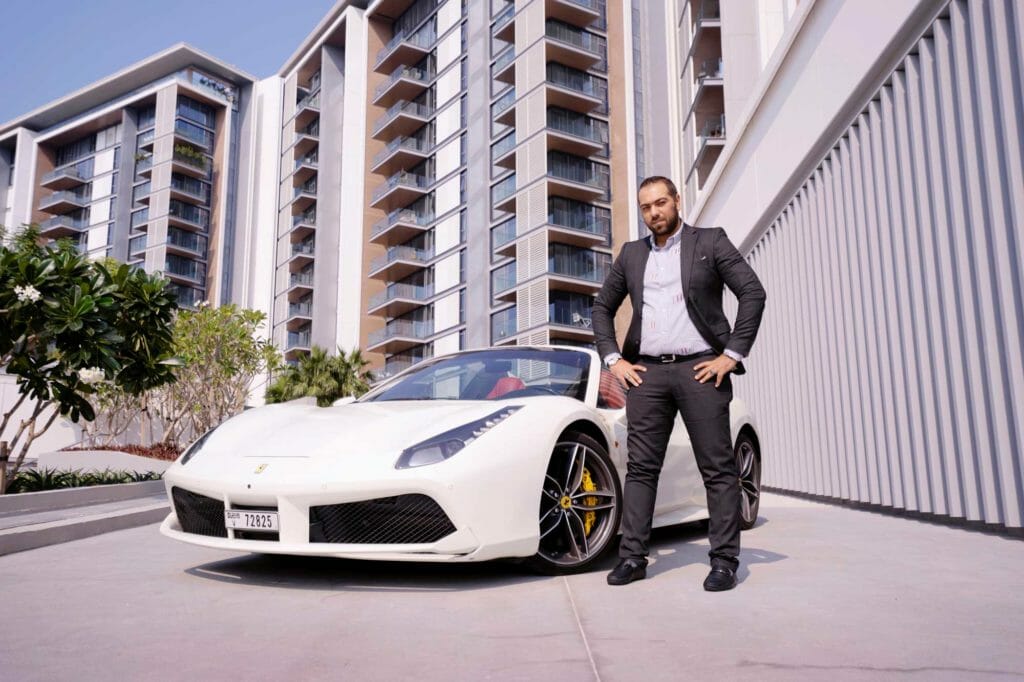 Drive Be VIP Amazing Sport cars and make the most of your trip even if you're short on time. These are the top sights and things to do during your one day in Abu Dhabi. Starting from The Sheikh Zayed Grand Mosque is a spectacular concoction made of glittering white marble, with dozens of fabulous domes and minarets. And If you long for some nice panoramic views of Abu Dhabi, get to Etihad Towers, which are located across the street from the Emirates Palace Hotel.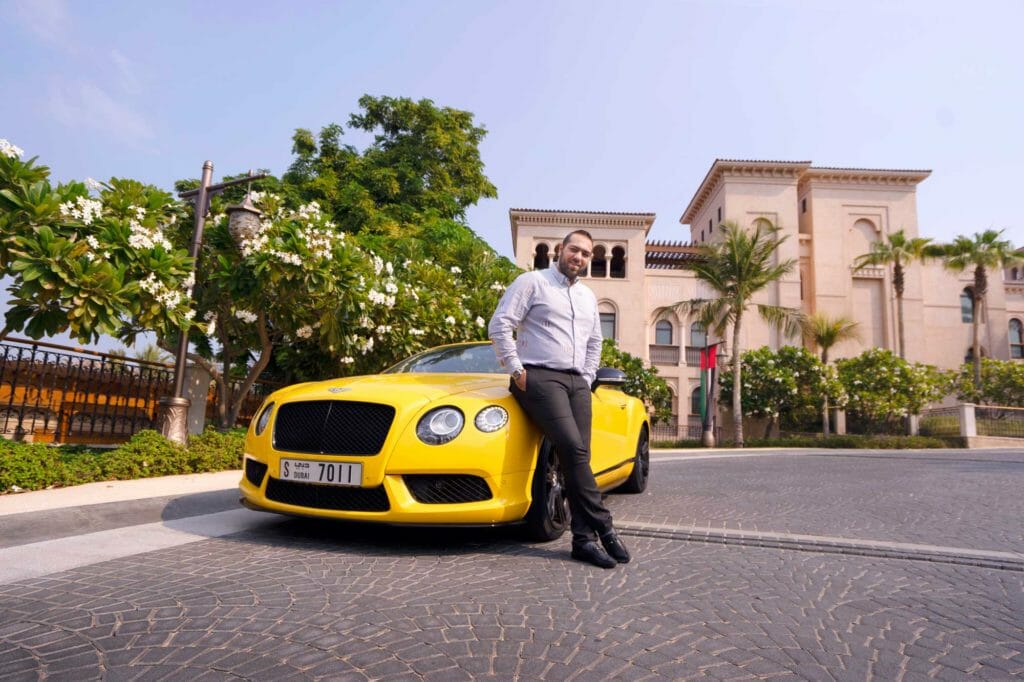 If you Want a taste of pure luxury, Abu Dhabi style? Head out to the Emirates Palace Hotel and stroll the lobby and the public rooms. Get a look at the fancy super-expensive cars lined out in front – Lamborghinis, Ferraris, Bentleys, Porsche and Rolls Royce's, all of these luxury cars available for rent So you can always turn to Be VIP for luxury car rental. And we'll provide you with more than just a plain car, but with the one you have always dreamed of.
No matter the route you take with your supercar rent, a drive to Abu Dhabi is one of those trips that makes memories. Imagine telling the story of how you got that picture of you in the Lamborghini in the track of Yas Marina Circuit