Lamborghini Sian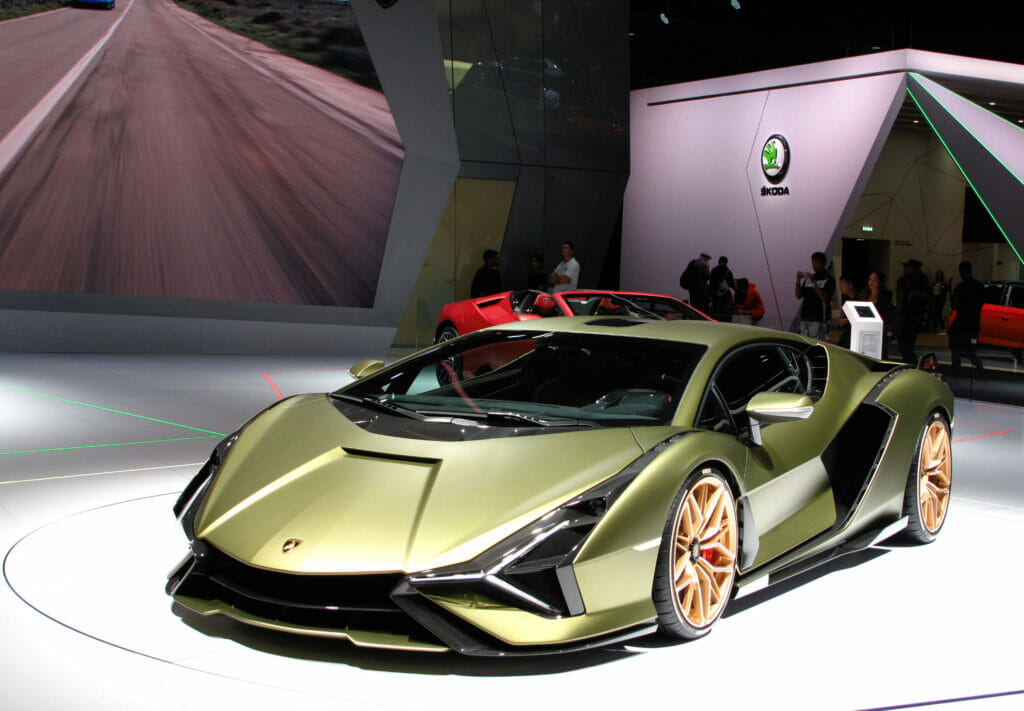 The New Supercar – Lamborghini Sian the craziest vehicle planned for release in 2021, The Lamborghini Sian for rent in Dubai is the first super sports car powered by a V12 engine and hybrid technology based on supercapacitors. Its powerful V12 engine for the first time will be available for rent in Dubai from Be VIP for Sports Car Rental.
Lamborghini Sian has been designed to offer the widest possible range of customizations: from the exterior, which can be configured in fully exposed carbon fiber, with custom colors, shaded paintwork and specific liveries; to the interior, with special trim and an infinite number of combinations of colors and materials.
The purposeful interior of the Lamborghini Sian embraces this elegant effect with Y-shaped features and distinctive hexagonal accents harkening back to the first Lamborghini Miura. On other note, just incase if you happen to be in Dubai and want a Lamborghini for rent, check out website and experience the thrill of driving a high-performance sports car.  For their speed and handling it can be an exciting and memorable moments.
Aston Martin Vantage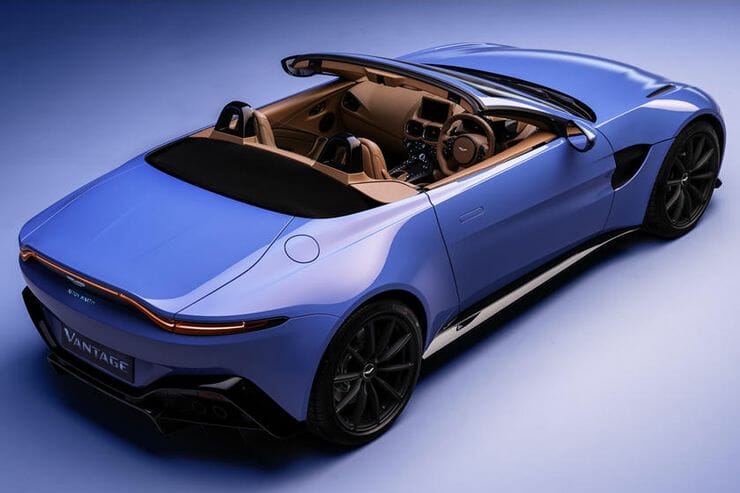 New Vantage has the most powerful and provocative design language with sculpted bodywork that appears both aggressive and beautiful. Nevertheless, this new supercar is a hunter, light in weight and is therefore light in its visual language.
Aston Martin's principles of purity and beautiful proportion remain uncompromised. Aston Martin offers fancy options such as a full-leather interior, heated and ventilated seats, a carbon-fiber steering wheel, embroidered headrests, and several different options for interior trim, among many other features. While Vantage has made significant advancements, echoes of the magnificent bloodline can still be seen.
Vantage engine develops 503 horsepower and 505 lb-ft of torque sent to the rear wheels through an eight-speed automatic transmission.
2021 McLaren Speedster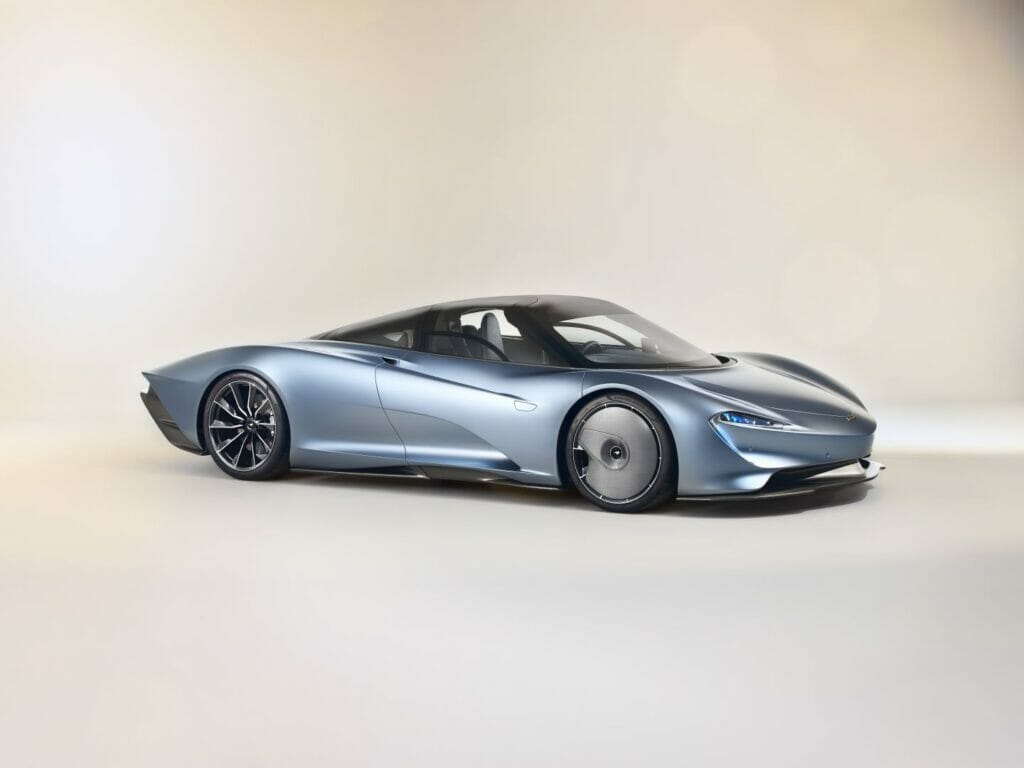 First, like all new supercars other McLarens, this too will be made extensively in carbon fiber. The new model is the lightest car ever produced by McLaren Automotive.  The low-profile dihedral doors will allow access for the driver and passenger.
The list of personalization options are endless, though, and can quickly inflate the price. Examples include bespoke colors and trim elements, as well as a McLaren F1-style 24-carat gold engine bay heat shield.
The futuristic Lamborghini design features long, sculptured contours and distinctive aero wings. Therefore, to define a commanding and powerful profile, a shape that is pure and purposeful. The very low front, enhanced by an integrated carbon fiber splitter and the iconic Lamborghini Y-shaped headlights, optimizes aerodynamic efficiency, for a sensation perceptible from within the open-air cabin.
2021 Ferrari Portofino M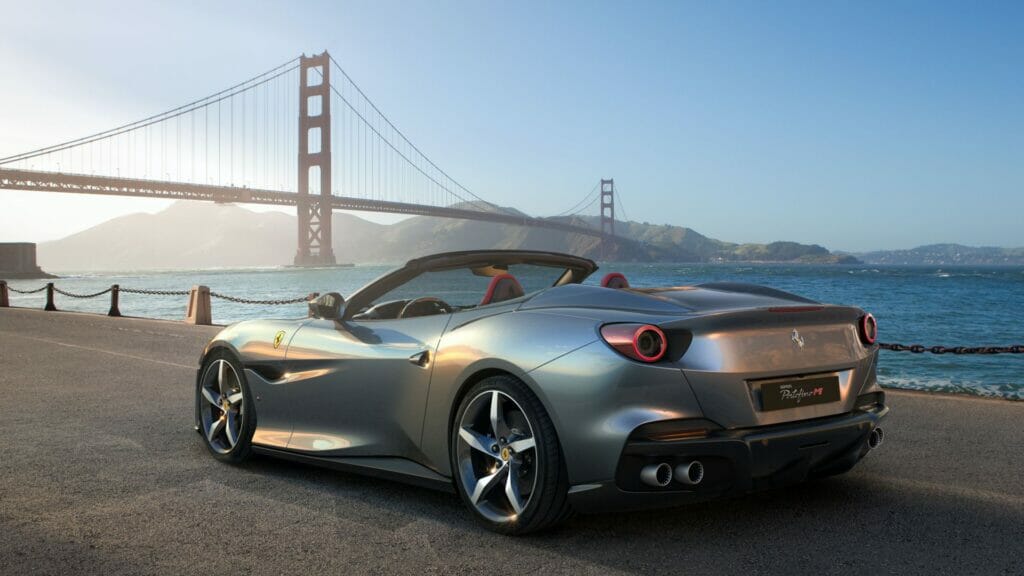 It is an evolution of the Italian supercar. The brand's folding hard-top GT designed to offer a wider band of performance and handling features.  It has a smoother experience at lower speeds. The Portofino M is everything a Ferrari should be: sexy, powerful, and fast. Its twin-turbo V-8 churns out 612 horsepower—up from 591 in last year's model.  This goes upto 60 mph in the low-three-second range. The small back seat and trunk won't fit much, but practicality has never been a Ferrari selling point.
Control over the drive experience is provided with a five-position "Manettino" drive mode switch. For the first time on a drop-top grand tourer, offers a "Race" mode. It "maximizes driving pleasure," according to Ferrari.